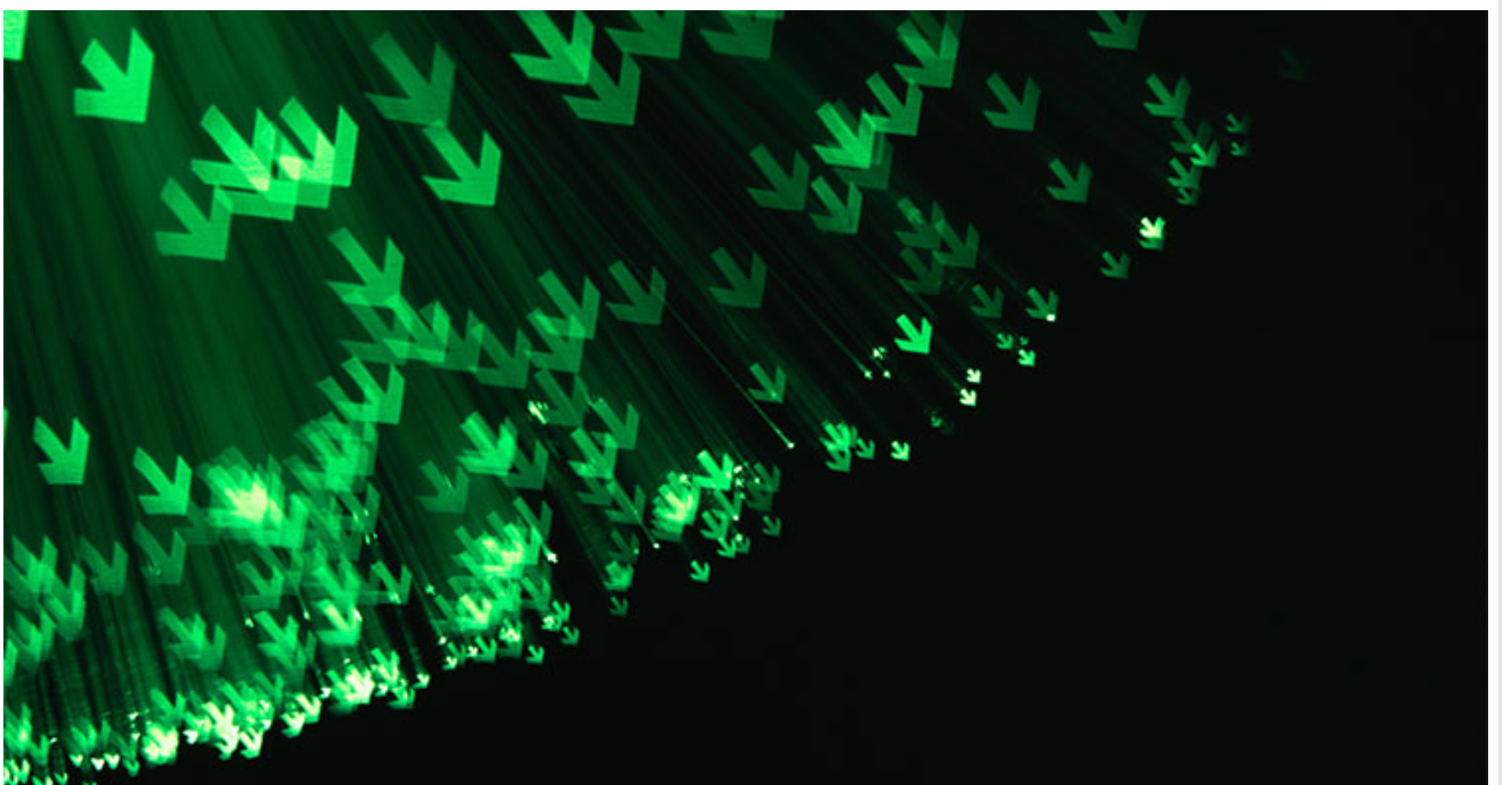 Mortgage Rates Slump to 2-Year Low—but Consumers May Not Bite
Rates for home loans slid as investors snatched up bonds in the wake of an intensifying global trade war.
The 30-year fixed-rate mortgage averaged 3.82% in the May 30 week, down from 3.99%, Freddie Mac said Thursday. It was the lowest level since September 2017 for the popular product, and its sixth-straight weekly decline.
The 15-year fixed-rate mortgage averaged 3.28%, down from 3.46%. The 5-year Treasury-indexed hybrid adjustable-rate mortgage averaged 3.52%, down 8 basis points.
Fixed-rate mortgages follow the path of the 10-year U.S. Treasury note. Investors are flocking to bonds as trade war worries wallop markets and the end of the economic cycle appears to be drawing nearer. When bond prices rise, yields fall.