Homebuilders opening more new communities across Valley
Source: Phoenix Business Journal | Angela Gonzales
Even amid the spread of Covid-19, homebuilders are moving ahead with more new communities throughout the Valley.
During the past 30 days, sales contracts shot up 28% at a time when demand typically falls during the hot summer months, said Jim Belfiore, founder of Belfiore Real Estate Consulting.
"During the last five years, demand during the same period has fallen by an average of 2%," he said.
For both new and existing homes, supply is low and expected to drop further during the next 30 days, Belfiore said. That means home prices will continue to escalate.
"New speculative supply in East Valley communities surveyed in the first seven days of the month is almost nonexistent, with builders now focusing on growing backlogs," Belfiore said. "Ready-to-deliver supply fell to a 78-month low in May, and it is set to go lower. Resale supply has reached unhealthy lows."
Here's a quick look at some new communities coming online:
Camelot Homes
Camelot Homes, a third-generation builder on a growth path, is opening its third model home at the Villas at Seven Desert Mountain in north Scottsdale.
Home sites: 49
Floor plans: 2,600 to 4,500 square feet
Prices: Start at $1.4 million before customization and lot selection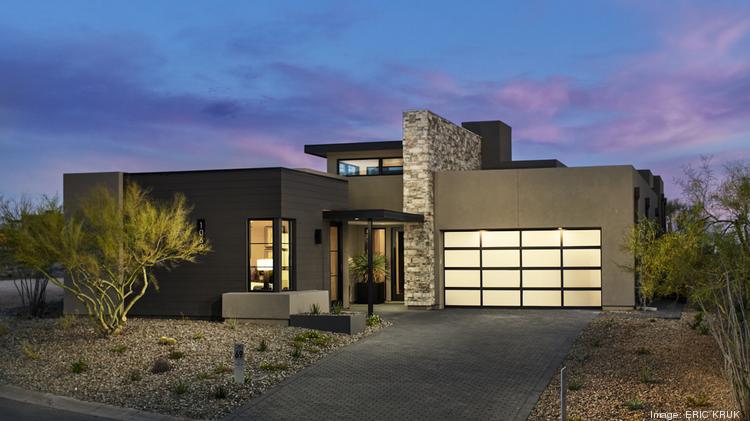 Landsea Homes
Landsea Homes, which is growing exponentially in metro Phoenix, is opening three communities across the Valley:
Sundance
Location: 21598 W. Sonora St., Buckeye
Homes: 172
Floor plans: 1,315 to 3,018 square feet
Price: $218,990 to $286,990
Farmstead at Harvest
Location: 25414 S. 227th St., Queen Creek
Homes: 90
Floor plans: 1,939 to 2,768 square feet
Price: Starting in the low $300,000s
Germann Country Club Garden Estates
Location: 2041 S. McClelland Drive, Chandler
Homes: 16
Floor plans: 2,500 to 3,100 square feet
Price: $489,990 to $519,990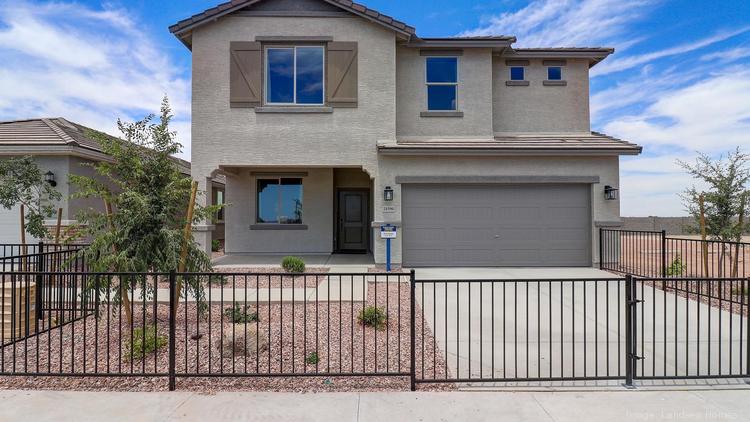 Shea Homes
Shea Homes broke ground on Prelude at Storyrock, a new 462-acre community in northeast Scottsdale.
Location: 128th Street and Ranch Gate Road, northeast Scottsdale
Homes: 51
Square feet: 2,845 to 3,963
Price: Starting in the low $800,000s