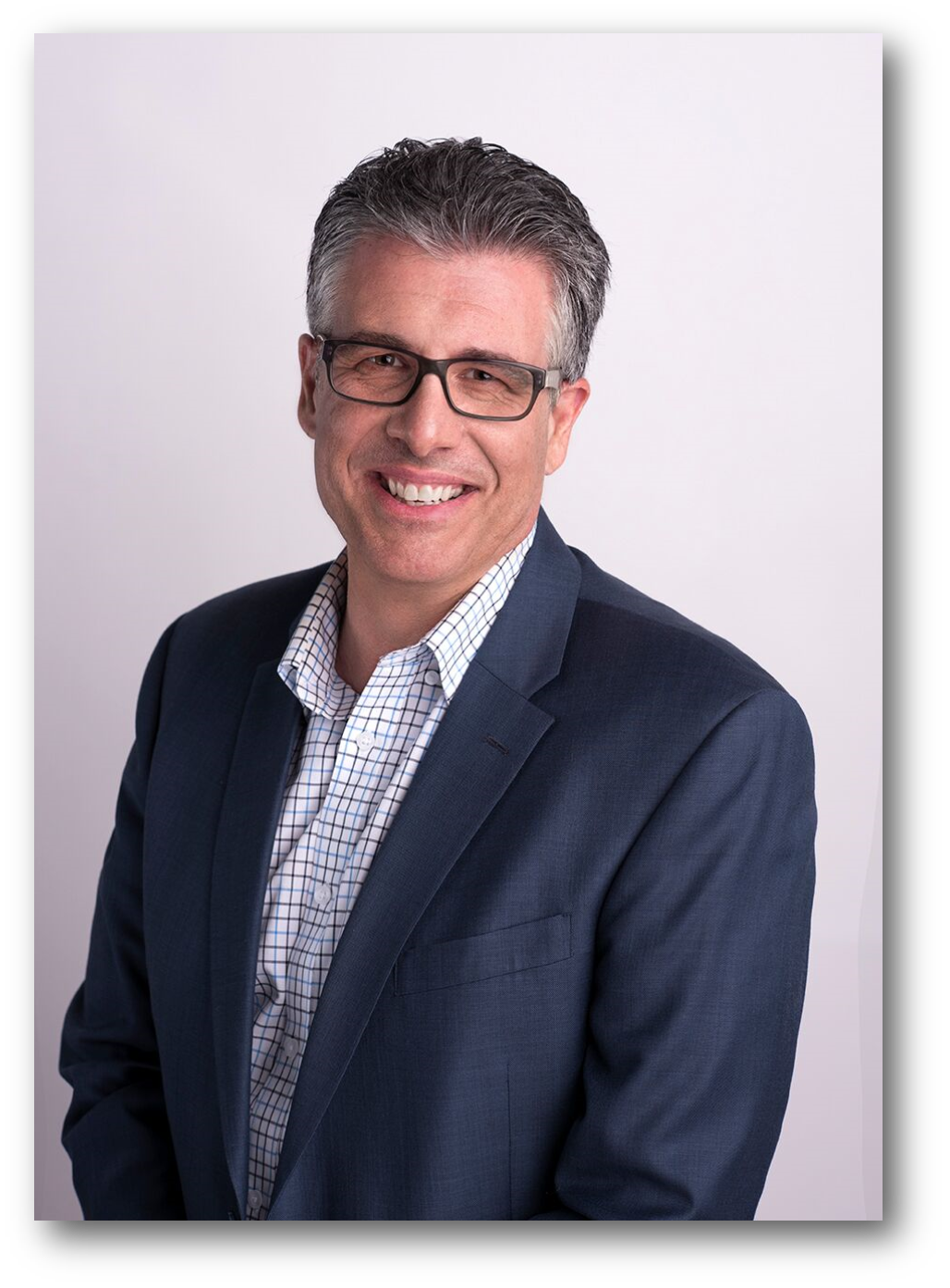 John A. Sposato, PC
Arizona Home Group Team Leader
C: 602.571.3730
O: 480.948.3338
john@arizonahomegroup.com

John A. Sposato is the founder and team leader of the Arizona Home Group. John has been Selling Real Estate in the Phoenix Metro area since 1993. Like many Valley of the Sun residents, John is a transplant to Arizona, having come from California, and New Jersey before that.
"We want you to know that we're here to help you make an educated choice. We also want you take your time, and find the right property that works for your situation. We will not rush you into a home, or let you make a bad investment decision"

John has also completed multiple hours of advanced Real Estate education. Most recently he has completed the CIAS (Certified Investor Agent Specialist), CDPE (Certified Distressed Property Expert), which are both geared for today's tricky market conditions.

After 25 years of real estate sales, and dealing with all types of clients, John has the ability to work with first-time homebuyers, vacation home owners, as well as savvy investors searching for cash flow…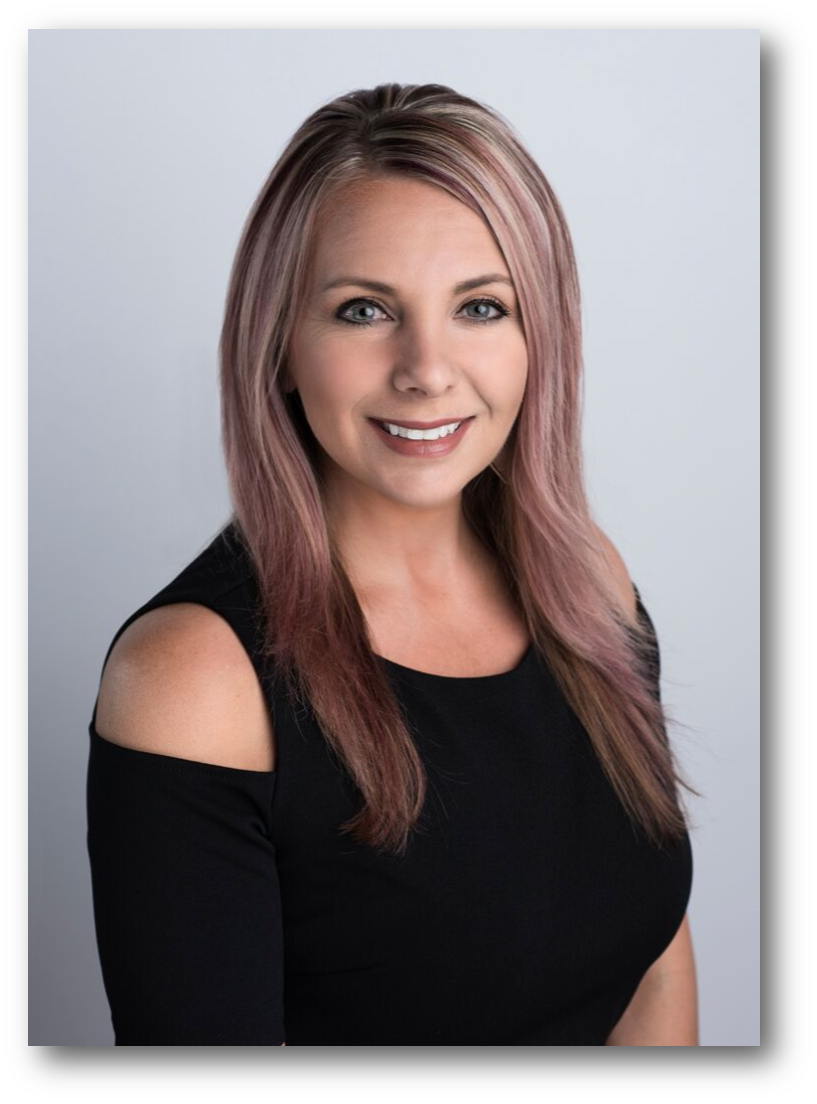 Sharon Coffini
REALTOR®
C: 480.225.5710
O: 480.948.3338
sharonahg@gmail.com

Sharon has been selling real estate in the Valley of the Sun since 2004. Her passion for the business came out of her own relocation from Pennsylvania. She loves helping buyers find the right neighborhood suiting their lifestyle, needs, wants, and price range. Patience is a quality not all agents share, but Sharon will not rush a client. She feels buying a home is the biggest purchase a person makes in life and therefore must be handled with care.
When Sharon works with sellers, her enthusiasm for real estate really shines. With a penchant for design, she helps sellers stage and prepare their home to show at it's best. Coupled with her strong negotiation skills and top-notch marketing, this results in a faster sale at top dollar for her clients.
With many hours of education and experience behind her; it is Sharon's goal to make the process enjoyable from beginning to end! Whether you are looking to buy, sell or invest, Sharon can help. She can be reached at 480-225-5710 or emailSharonahg@gmail.com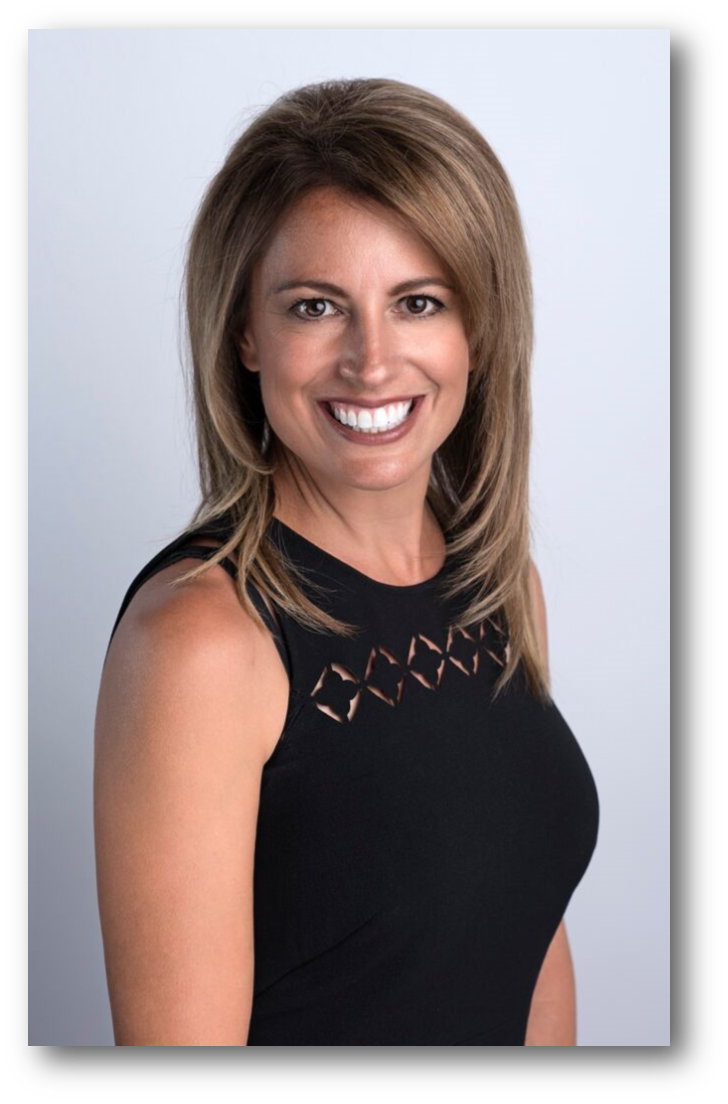 Melanie Didier
REALTOR®
C: 480.334.4889
O: 480.948.3338
melanieahg@gmail.com


In 2007, Melanie relocated to Arizona from Pittsburgh, so she could take advantage of the exceptional climate and lifestyle. Melanie is passionate about helping her clients achieve their distinct goals within their desired timelines. Her clients receive responsive and extraordinary service every time. Whether you have a home to sell or are searching for your place in the sun, she utilizes the latest technologies and market research to help you make an educated decision and provide you an edge in the negotiation process. Enhancing her industry knowledge, Melanie has pursued the exclusive GRI (Graduate, REALTOR Institute) and ABR (Accredited Buyer's Representative) designations. Her client relationships extend well beyond closing, as a trusted real estate advisor and friend. If you are looking for a partner in real estate, Melanie would welcome the opportunity. You can reach her directly at: 480.334.4889 or email Melanie.

Gabe Gavin & Aiyana Havir
REALTOR®
C: 480.735.8105 (Gabe)
C: 623.297.3052 (Aiyana)

O: 480.948.3338
gabe@arizonahomegroup.com
aiyana@arizonahomegroup.com

Gabe Gavin and Aiyana Havir have been in the Valley for over 25 years. As Ahwatukee homeowners for the past 15 years, they are active community members. They serve their clients with buying, selling, renting, renovating, and investing. When you choose them for representation, you get the best of both worlds: Gabe's calm, assured demeanor and Aiyana's enthusiasm and attention to detail. Gabe grew up on Luke Air Force Base and graduated from ASU. He previously worked in academic advising and social work — always motivated to help people. Aiyana holds a degree in journalism from ASU and is an active Rotarian, combining her passions of culture, creativity, and communication.
Gabe and Aiyana are partners in business and life. When they're not helping clients, you can find these two at your neighborhood yoga studios, performing music, hiking with their dogs, or playing at the park with their daughter.
Gabe is the lead listing agent and Aiyana is the marketing director and agent for the Arizona Home Group, a full-service team of top realtors. Their mission is to inform and support the needs of their clients every step of the way.
Tiffany Chandler
REALTOR®
C: 208.869.0407

O: 480.948.3338
tiffany@arizonahomegroup.com


Having moved to Arizona in 1993 at the age of 12, Tiffany is just shy of being a Native. After studying Accounting in Idaho and spending time in Kansas, she and her husband returned to Arizona, so they could raise their 4 children in the place she called home. Tiffany's clients receive a truly personal experience while benefiting from her love of crunching the numbers and negotiating the best deal.
As your Realtor, she will exhibit integrity, sincerity, and assertiveness. In Tiffany's free time, she attends her children's' swim meets, football games, and baseball practices. She is also an active volunteer for area charities.
From the moment you meet Tiffany to the moment you close, rest assured she will always have your best interest in mind and work extremely hard to provide you an exceptional real estate experience!
Loretta Sernowski
International Sales and Marketing Consultant
C: 480.822.9416

O: 480.948.3338
loretta@arizonahomegroup.com


I began my real estate in Regina , Saskatchewan , Canada 1993 . I decided that being a teacher was not what I wanted to do and so I embarked onto the journey of being a Realtor and it has never felt like work to me . I have worked in many facets of being a Realtor including running my own brokerage , a commission advance company , an immigration company , a recruiter and now an International Sales and Marketing Consultant in Scottsdale , Arizona although I do continue to hold my license in Canada since I have a great partner there and go back and forth to visit friends and family and why wouldn't I add in some work ! I believe in constant professional development . I have almost always been coached by other professionals including Richard Robbins , Bill Nasby , Bob Corcoran , Darren Hardy and Judy le Deur . Learning is growing. I also believe in giving back to the community by volunteering my time to the Heart and Stroke foundation , Kidney , Lung and Cancer as well as Easter Seals , and even competed in a boxing match for Palliative Care . ( And I have the black eye picture to prove it ) I have been a featured speaker at franchisee conventions on how to recruit , and at a real estate convention on how to implement GREEN marketing into your brokerage . I have numerous sales awards but what I love most about my job is helping people . Being Canadian, a big part of my job is Global Marketing , especially to Canada as I still have many contacts there.
Jackie Wagner
REALTOR®
C: 626.590.3177

O: 480.948.3338
jackie@arizonahomegroup.com

Jackie Wagner grew up in Pasadena, California and studied at Northwestern Oklahoma State University. Following her studies, she found her passion for Real Estate while working for a permitting company dedicated to advising and helping homeowners receive the proper documentation for improving their Real Estate investments. Once Jackie realized how many of these clients had distasteful experiences when buying or selling their home, she channeled that passion and experience into becoming a full-time Realtor. She is dedicated to helping her clients not only understand the process of buying and selling, but also ensure individuals know the advantages and benefits of homeownership. Whether you're a first time home buyer, investor, homeowner or simply looking at your options when it comes to building wealth through homeownership, Jackie is the right Realtor for you.
Renee Messali
Executive Assistant and Licensed Realtor
C: 480.206.5972

O: 480.948.3338
Renee@arizonahomegroup.com
Renee moved to Arizona in 1995 from San Diego at the age of 6. Renee grew up in Gilbert, Arizona and watched the city and Southeast region grow from primarily farm lands to the booming metropolis it is today! After working as a paralegal for 7 years, Renee jumped into the world of real estate and become a licensed Realtor in October 2013. Renee sold real estate as an independent agent for 5 1/2 years before she decided to pursue her true passion of team support and growth as an Executive Assistant.